Learn Real-World Self-Defense And Get In Great Shape Fast With Our Adult Taekwon-Do Classes
Our Adult Taekwon-Do Classes at Premier Martial Arts offer high-quality training for men and women ages 13 and above. Adhering to the style of the International Taekwon-Do Federation, our adult classes can give you a well-rounded skill set of self-defense AND help you get in great shape fast.
These classes are perfect for all experience levels. Join us in Mint Hill today!
Why Is Adult Taekwon-Do Right For You?
The answer is simple: this discipline does it all.
Whether you're training for self-defense or competition – or maybe just to get in great shape – we've got you covered with high-energy classes that produce real results. From day one, you'll be challenged with a series of technique instructions and repetition exercises that help you get a feel for the skill.
From there, the staff at Premier Martial Arts arts will help you master everything from:
Powerful punches and kicks
Real-world self-defense and sparring skills
Competition training and memorized routines
We truly have something for everyone!
And Our Adult Taekwon-Do Classes Can Improve Every Aspect Of Your Life!
We all know how important it is to stay physically active. But too often we find reasons to avoid it.
With our Adult Taekwon-Do Classes, we're helping men and women across Mint Hill and Matthews have fun getting fit and stay motivated week in and week out to give it their all. With our team at Premier Martial Arts, you can learn the best self-defense skills AND face everyday life with boosted energy, confidence, and health.
We're helping men and women of all ages and backgrounds take on:
Sustainable fat burn and weight loss
Total-body muscle toning
Boosted energy levels and attention to detail
Unwavering self-confidence in everything you do
Don't Miss Out! We're Proud To Bring You The Best Adult Taekwon-Do Near Mint Hill and Matthews!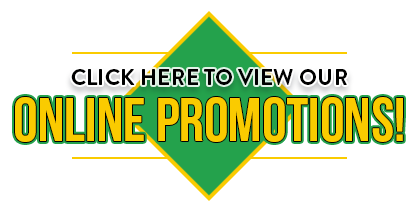 You don't have to be an expert to train with us. In fact, you don't need any prior experience at all. At Premier Martial Arts, we're proud to work with beginners and experts alike, bringing high-quality martial arts training to men and women of all backgrounds.
Just fill out the short form on your screen to learn more about our Adult Taekwon-Do Classes in Mint Hill. We'll be happy to answer all of your questions right away!